Follow this guide to learn how to make a purchase for your organization
When you set up an organization account, you're able to purchase and allocate subscriptions for all of your users. Keep in mind that in order to allocate a subscription to several users in your organization, you'll need to purchase that amount of licenses. For example, in order to allocate a subscription for three users, you'll need to purchase three licenses.
Select the product you want and place it in your cart.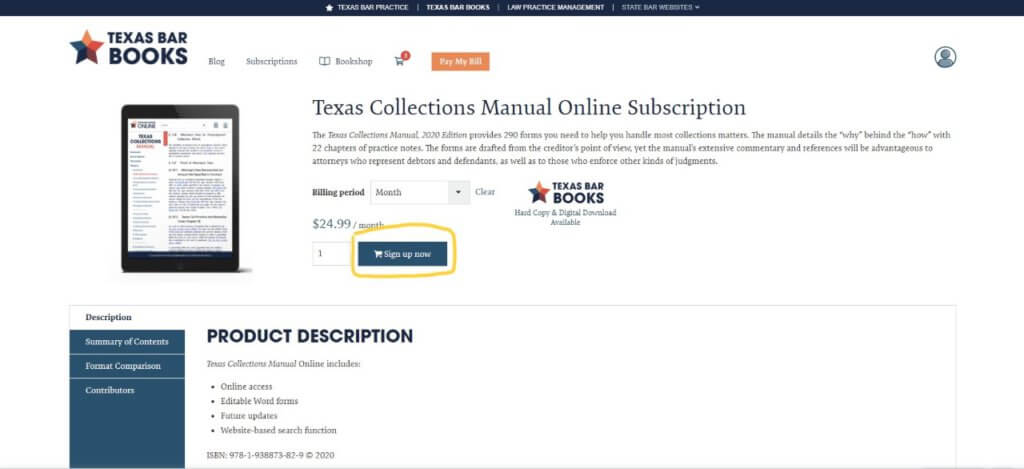 Click on the cart symbol at the top of the webpage next to the 'Pay my Bill' button.

Once you get to the 'I'd like to purchase for…" page, click on the dropdown and select the organization you're purchasing for.


You'll then follow through with the normal purchasing process. Now, you'll be able to allocate the subscriptions to the users of your choosing.
Need help allocating your materials? Click here.